Malaysia's #1 CAAM Approved Remote Pilot Training Organisation
With cutting-edge training facilities at Drone Academy Asia, a highly-experienced team of professional elite Drone Pilot Instructors and sophisticated advanced equipment, we offer Leading Large Enterprises, Small and Medium Businesses, Government Organisations and Educational Institutes the highest-quality Unmanned Aircraft System (UAS) Training Courses. Drone Academy Asia is Aonic's sister company.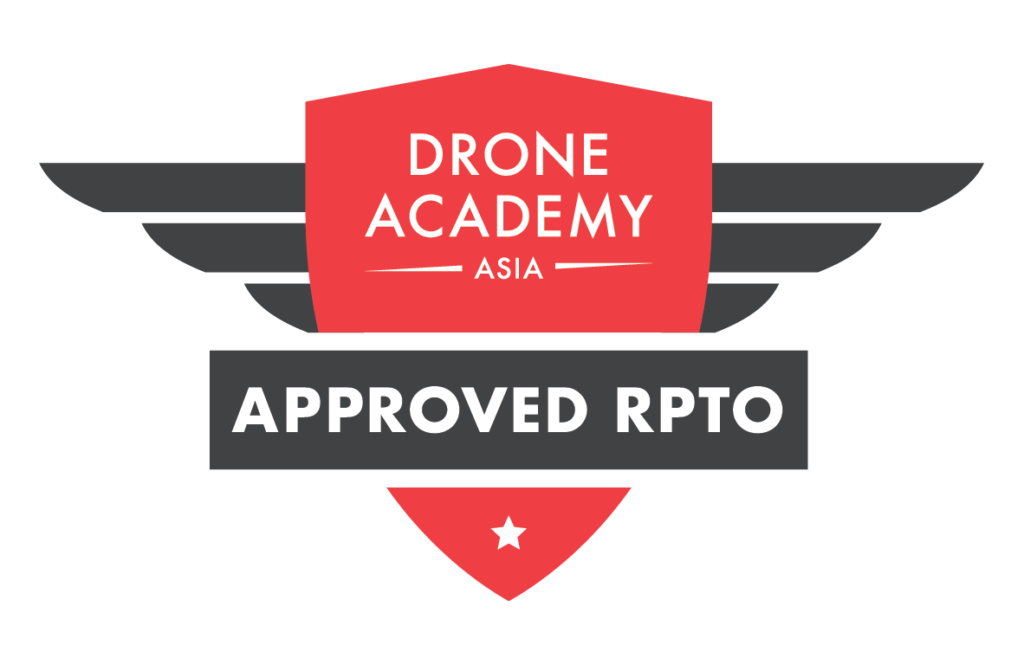 Training Courses Available
Best-in-class Drone Training | In-house Training | Application-based Training
REMOTE PILOT CERTIFICATE OF COMPETENCY
5 DAYS CIVIL AVIATION AUTHORITY OF MALAYSIA (CAAM)CERTIFICATION COURSE
Train Using Latest DJI Enterprise Matrice 300 RTK 
•
Small, Dedicated Class Size
•
Upon passing the Theoretical Examination & Practical Assessment as per CAAM standards, trainees will receive the RCoC-B certificate.
PROFESSIONAL DRONE OPERATOR COURSE
3 DAYS INTENSIVETRAINING PROGRAM
Topics Include:
UAS Safety Regulations, UAS Knowledge & Operating Procedures, UAS Maintenance & Components Handling, Theory & Practical Flight Assessments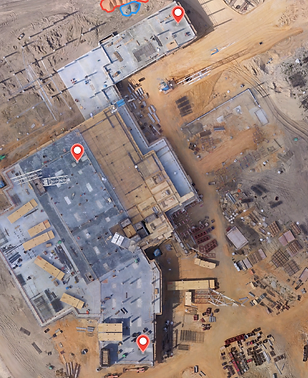 AERIAL MAPPING & SURVEYING COURSE
2 DAYSINTERMEDIATE COURSE
Topics Include:
Aerial Mapping Use Cases, Fundamentals of Autonomous Flying and Image Capture, Techniques for Capturing Aerial Data for Mapping, Use of Photogrammetry Software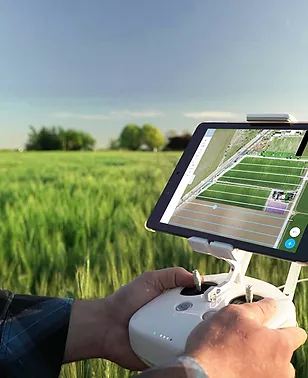 PRECISE AERIAL MAPPING ADVANCED COURSE
Topics Include:
GNSS Receiver In-Field Training, DJI Phantom 4 RTK Technical & Operations Training, Advanced Photogrammetry Software Post Processing with GCP Data, Data Accuracy Verification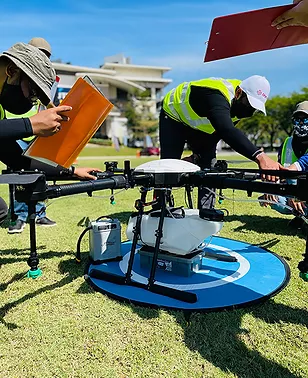 RCoC MODULE 2 AGR: AGRICULTURAL UAS OPERATIONS
5 DAYS CAAMCERTIFICATION COURSE
Topics Include:
UAS & Pesticides Safety, Laws, Rules and Regulations, Agriculture Spraying UAS Flight Principles and Components Functionality, Spraying Operation Limitations, Planning and SOP, UAS Equipment Handling and Maintenance
Certificate Holders would be allowed to operate for Agriculture UAS works.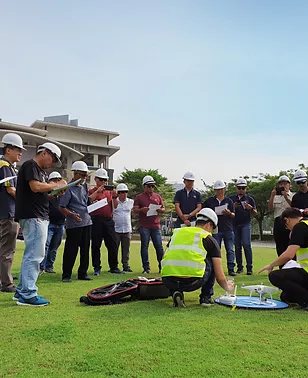 CUSTOMISED COURSES ACROSS MALAYSIA
BASED ON YOUR ORGANISATION'S TECHNOLOGY & TRAINING NEEDS
Scenario & Application-Based
High-end Equipment Training
Industrial Customised Training
On-site Training
Drone Seminars
Contact us for customised training programs or equipment bundle packages
Sign up for Drone Academy Asia Courses
Fill out the form below to enquire about UAV pilot courses