Tier 1 Enterprise Authorised Dealer
As DJI's Premium Distribution Partner, we carry the latest range of DJI enterprise drones. Browse our range of enterprise drones, payloads and software from DJI Enterprise.
Take Your Work to New Heights
Commercial drones give businesses across the world an edge.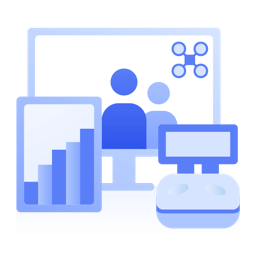 Equip your teams with intelligent tools that expand their capabilities.
Keep projects on schedule and your people away from danger.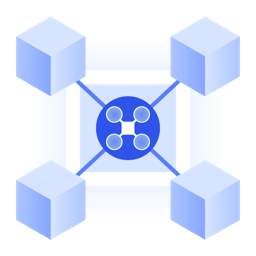 Capture reality, gain insights, and make decisions in real-time.
Delivering trust to our clients
Have questions? Our drone experts are here to help