Built Tough. Works Smart.
The Matrice 300 RTK is DJI's latest commercial drone platform that takes inspiration from modern aviation systems. Offering up to 55 minutes of flight time, advanced AI capabilities, 6 Directional Sensing & Positioning and more, the M300 RTK sets a whole new standard by combining intelligence with high-performance and unrivaled reliability.
Multiple Payload Configuration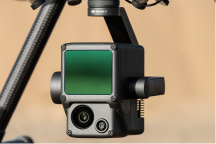 The Zenmuse L1 integrates a Livox Lidar module, a high-accuracy IMU, and a camera with a 1-inch CMOS on a 3-axis stabilized gimbal.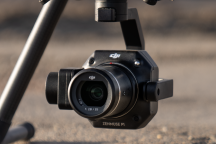 The Zenmuse P1 integrates a full-frame sensor with interchangeable fixed-focus lenses on a 3-axis stabilized gimbal.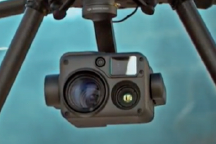 "H" for hybrid. Multi-sensor payloads with intelligence and integrated design for unprecedented aerial imaging capabilities.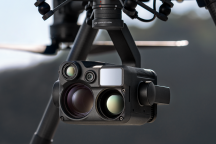 The Zenmuse H20N integrates starlight sensors into its zoom and wide-angle cameras with dual zoom thermal cameras and a laser rangefinder.


Intelligent Flight Battery
x2

Matrice 300 RTK & Zenmuse H20 Product Introduction Webinar
Have questions? Our drone experts are here to help