Visionary Intelligence. Elevated Accuracy.
DJI has rethought its drone technology from the ground-up, revolutionizing its systems to achieve a new standard for drone accuracy – offering Phantom 4 RTK customers centimeter-accurate data while requiring fewer ground control points.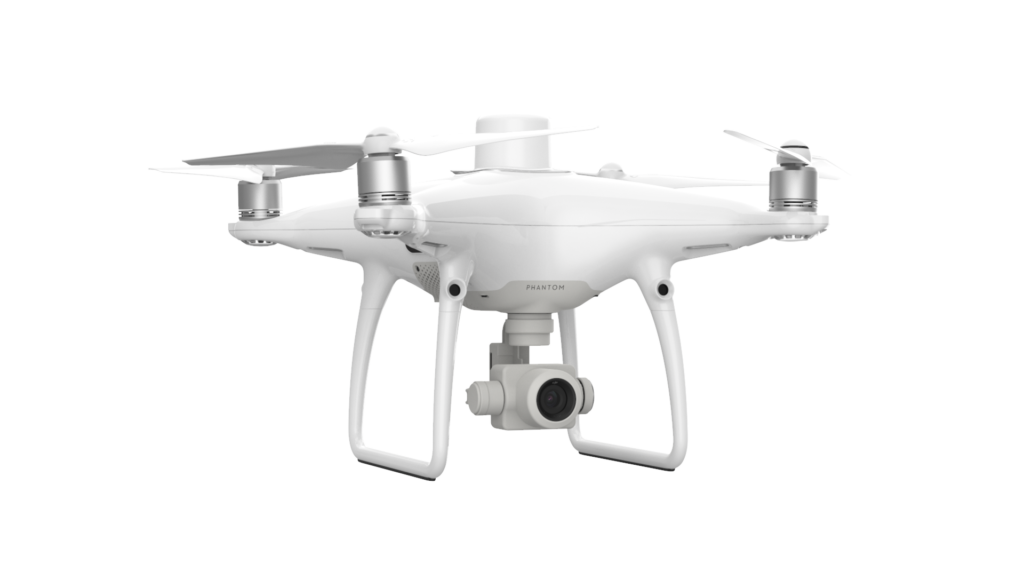 With a built-in flight planning app (GS RTK) and an easy method to collect RTK data (RTK Network or D-RTK 2 Mobile Station), pilots have a full solution for any surveying, mapping or inspection workflow – right out of the box.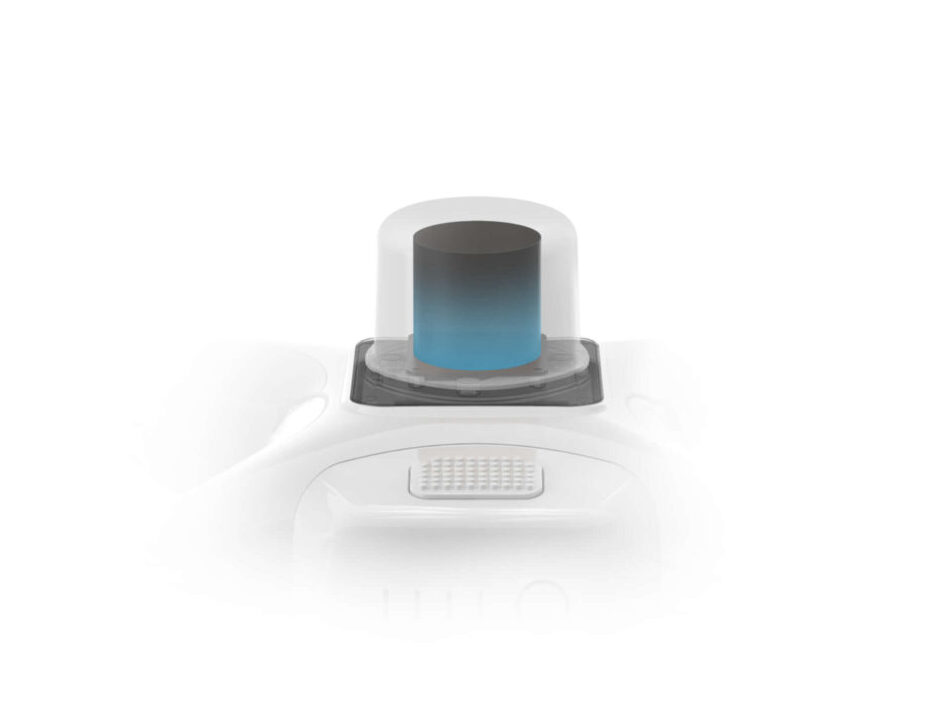 Centimeter-Level
Positioning System
Gather Accurate Data
with TimeSync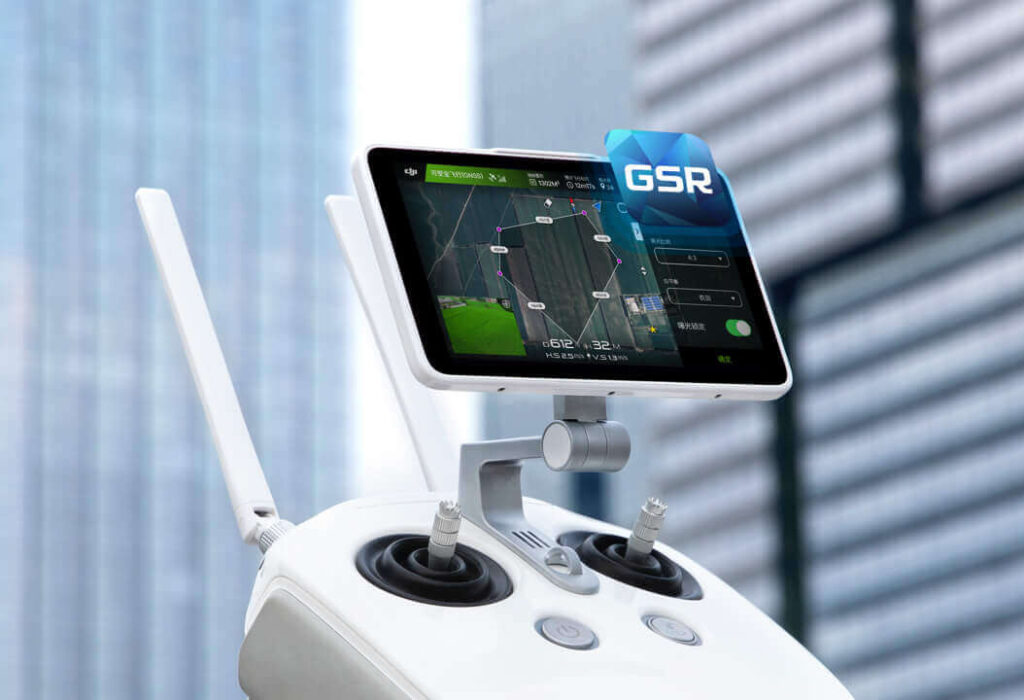 Purpose-Built Application
The new GS RTK app allows pilots to intelligently control their Phantom 4 RTK, with multiple planning modes, including Photogrammetry (2D and 3D), Waypoint Flight, Terrain Awareness, Block Segmentation*, and more.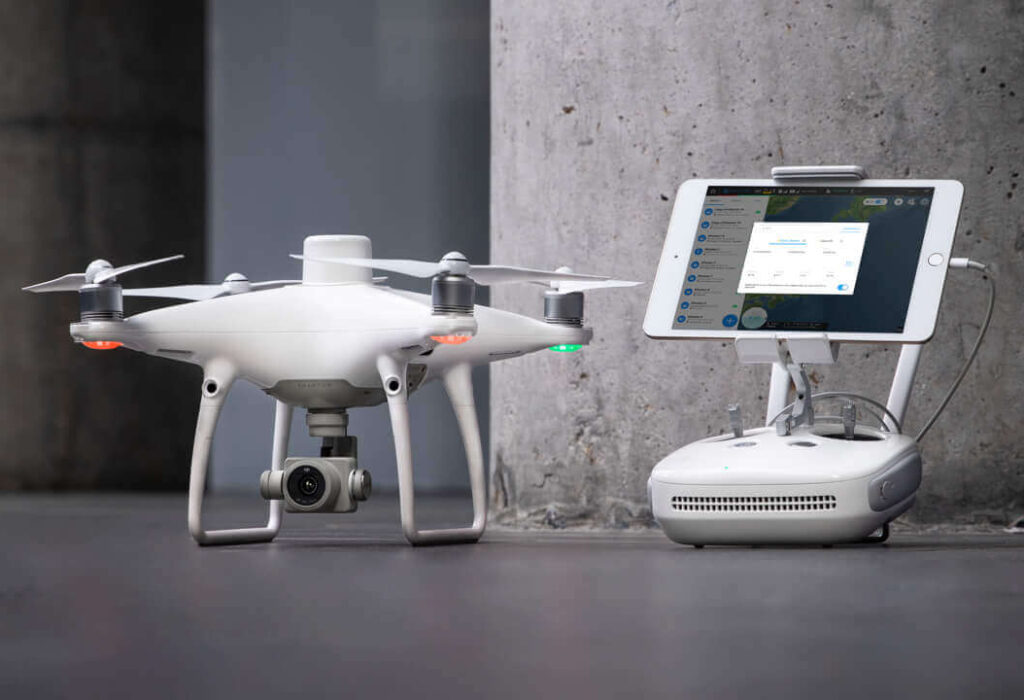 Variety of 3rd Party Applications
Pilots with experience using 3rd party apps on DJI drones can access the world's leading drone app ecosystem for their Phantom 4 RTK with the SDK Remote Controller. Users can plug in a compatible Android or iOS device and install any compatible DJI Mobile SDK-enabled app to harness the full power of their Phantom 4 RTK.
OcySync Transmission System
Enjoy stable and reliable HD image and video transmission at distances of up to 7 km, great for mapping larger sites. Maximum flight range specification is a proxy for radio link strength and resilience. Always fly your drone within visual line of sight unless otherwise permitted.
Support your Phantom 4 RTK missions with the D-RTK 2 Mobile Station – providing real-time differential data to the drone and forming an accurate surveying solution, or acquire accurate location coordinates when used as an RTK rover.
Have questions? Our drone experts are here to help