Formerly known as Poladrone
Founded by a team of engineers, Aonic (Formerly Poladrone) is an all-in-one drone solutions provider for enterprises that are looking to modernise and streamline their operations workflow.
A staple in the commercial drone industry, Poladrone is rapidly expanding beyond the skies and later rebranded into what we are today – Aonic, demonstrating our commitment to our clients to provide them with a holistic ecosystem beyond our core drone capabilities.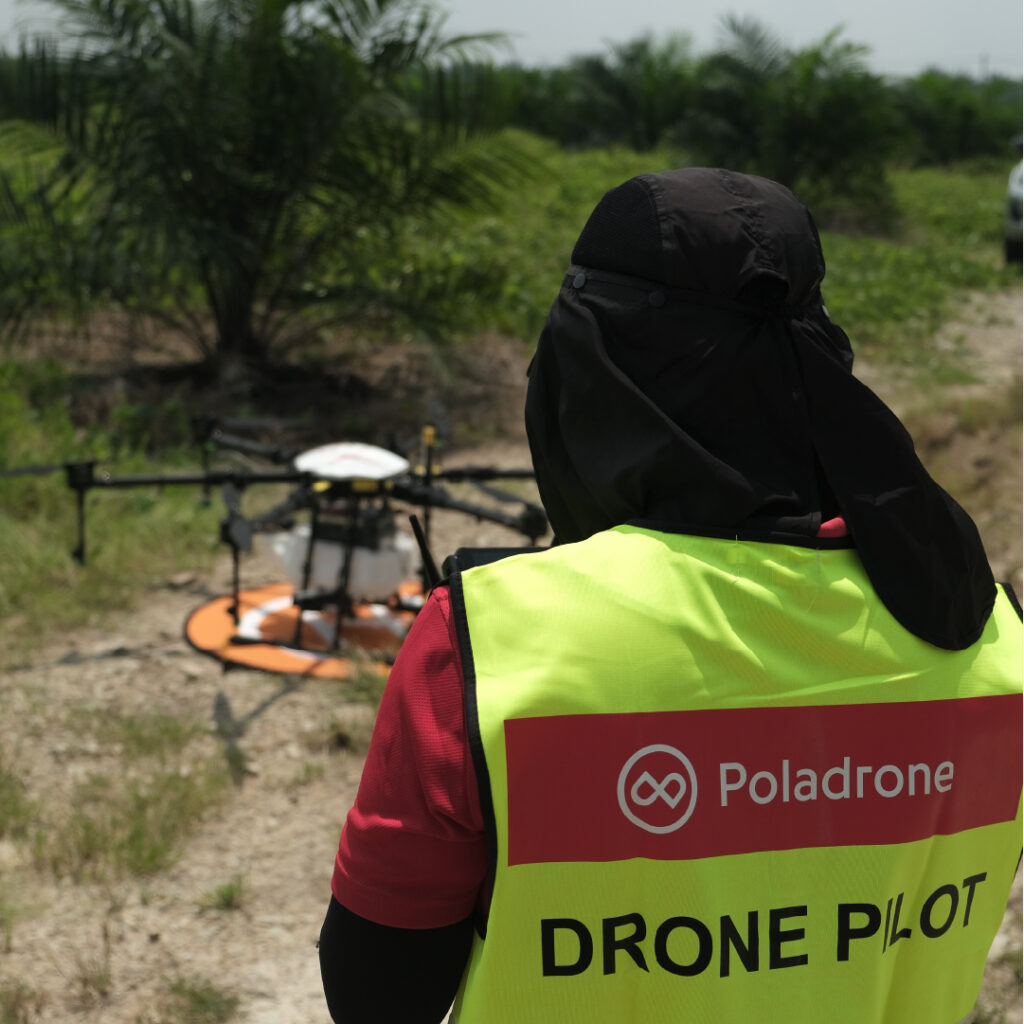 Accelerate the future, today
Building a future-proof ecosystem of solutions that propels traditional industries forward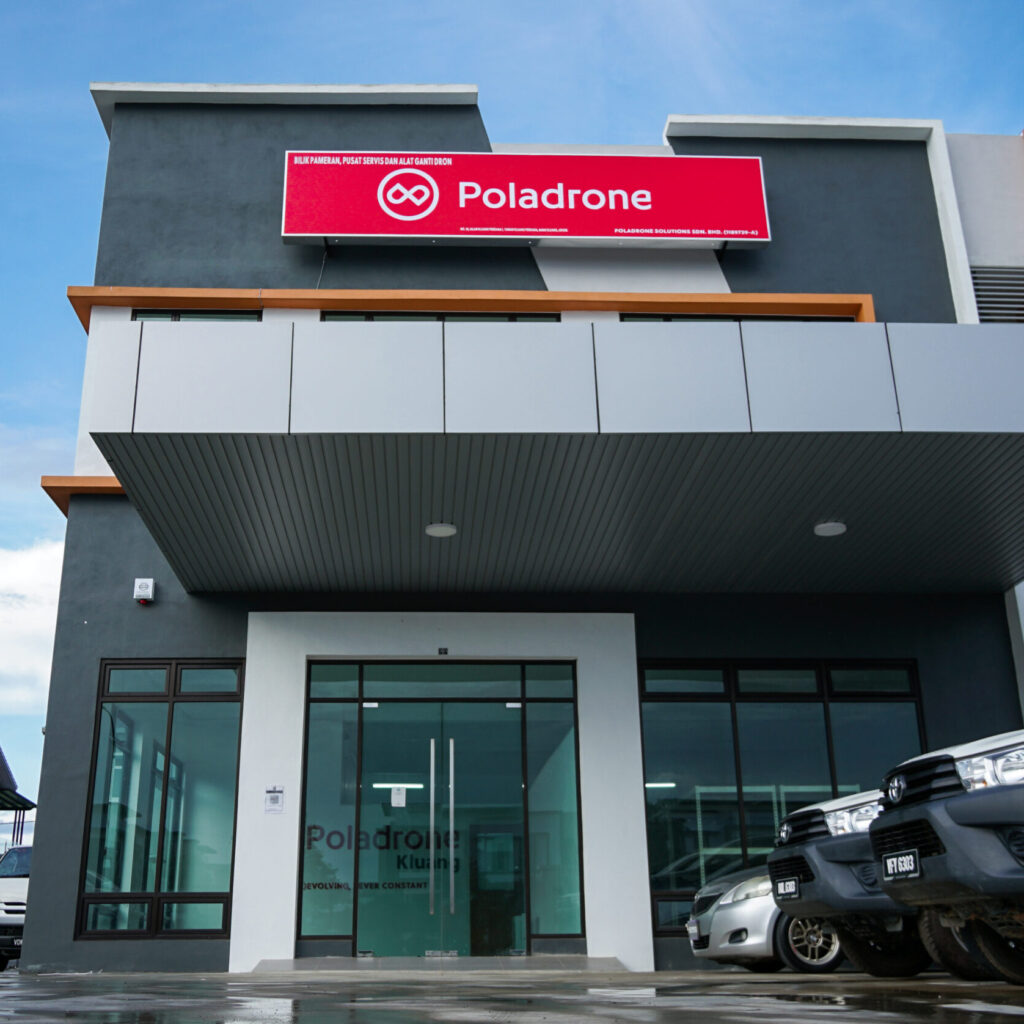 On a path of rapid expansion
Having raised Malaysia's largest seed round of funding, backed by Wavemaker Partners, We are on a path of rapid expansion. From busy metropolitan areas to rural agriculture towns, we are expanding our footprint across Southeast Asia by launching new Aonic Service Centres that will help make technology accessible to many businesses.
Core values are the qualities that describe our company and differentiate us from our competitors. They are also qualities that are embodied by all our leaders and managers. These qualities are routinely taught, reinforced, and rewarded among all our team members.
Have questions? Our drone experts are here to help