Discover all-in-one drone services to streamline workflows on farms and plantations.
Let our drone experts handle the planning, flying, processing and data analytics, which will be summarised in concise, actionable reports for you.
If you already have or are planning to purchase a drone, we can assist you in setting up a sustainable drone program for long-term results.
Why Use Drones In Agriculture?
Monitor Your Farm With Ease
High-resolution maps for you to keep track of your plantation, monitor plant health and plan for harvest & replantation cycles.
Administer Swift Preventive Measures
Highly granular data reports enable you to take immediate action to address diseased trees and problematic areas.
Forecast Harvest Yields Accurately
Accurately measure and monitor yield cycles to maximise harvests and estimate future yields and profitability.
How We Visualise The Data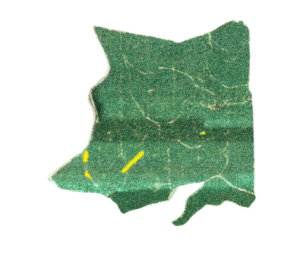 Reveals areas of unutilised land
Allows for strategic crop replanting
High resolution map
Precise 2D measurements of distance and area
Automated tree counting (up to 99% accurate)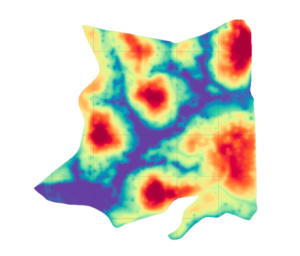 Digital Terrain Model (DTM)
Terrain surface map
Reveals Earth's surface without any objects represented
Allows for terrain analysis
Digital Elevation Model (DEM)
Contains height information
Contour lines denote elevation
Allows for drainage and flooding analysis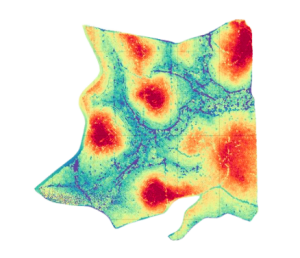 Digital Surface Model (DSM)
Reveals Earth's surface with all objects represented (e.g. tree canopy)
Allows for vegetation management
Canopy Height Model (CHM)
Represents the difference between DSM and DEM
Allows analysis of tree heights
A local Malaysian innovation, Oryctes delivers premium yet cost-effective spraying for Southeast Asian growers. Harness the latest agrotechnology for your farm by using drones to automate your spraying workflow. Reduce your reliance on manpower and achieve new levels of productivity.
DJI Phantom 4 Multispectral
Phantom 4 Multispectral consolidates the process of capturing data that gives insight into crop health and vegetation management. DJI has created this platform with the same powerful performance standards that DJI is known for, including 27 minutes max flight time and up to 7 km transmission range with the OcuSync system.
Simplify Plantation Data Management Into Three Simple Steps

NDVI drone packages + FieldAgent™ precision ag software platform empower smart growing decisions.

Data Processing And Analysis
Manage and view your data on any device using our revolutionary FieldAgent mobile, web, cloud, and desktop platform.
Review Of Results & Preventive Action
Sentera offers complete ready to use solutions. Included are a precision sensor, drone and 1-year subscription to FieldAgent ag software.
Have questions? Our drone experts are here to help