Discover how drones are simplifying difficult and dangerous tasks at construction sites.
How Drones Are Transforming Construction
Construction Site Mapping
Capture high-resolution, photo-accurate maps of worksites at a fraction of the cost of conventional mapping services.
Create dynamic progress reports that provide an impressive 3D overview of your construction site, from never-before-seen vantage points.
Site Monitoring and Building Inspection
Safely inspect buildings mid-construction at a detailed level using high-zoom aerial videography, while reducing hazard risks to personnel.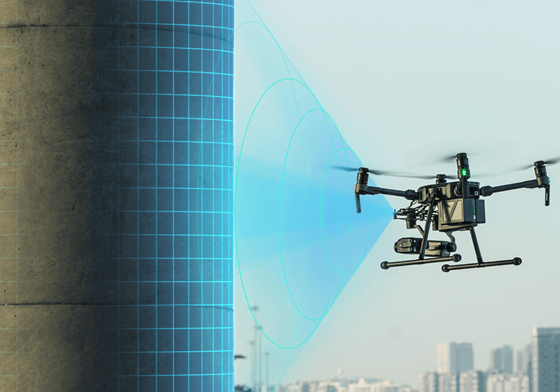 Accurately measure areas and volumes in 3D space to estimate the amounts of stockpiled construction materials on-site.
With a built-in flight planning app (GS RTK) and an easy method to collect RTK data (RTK Network or D-RTK 2 Mobile Station), pilots have a full solution for any surveying, mapping or inspection workflow – right out of the box.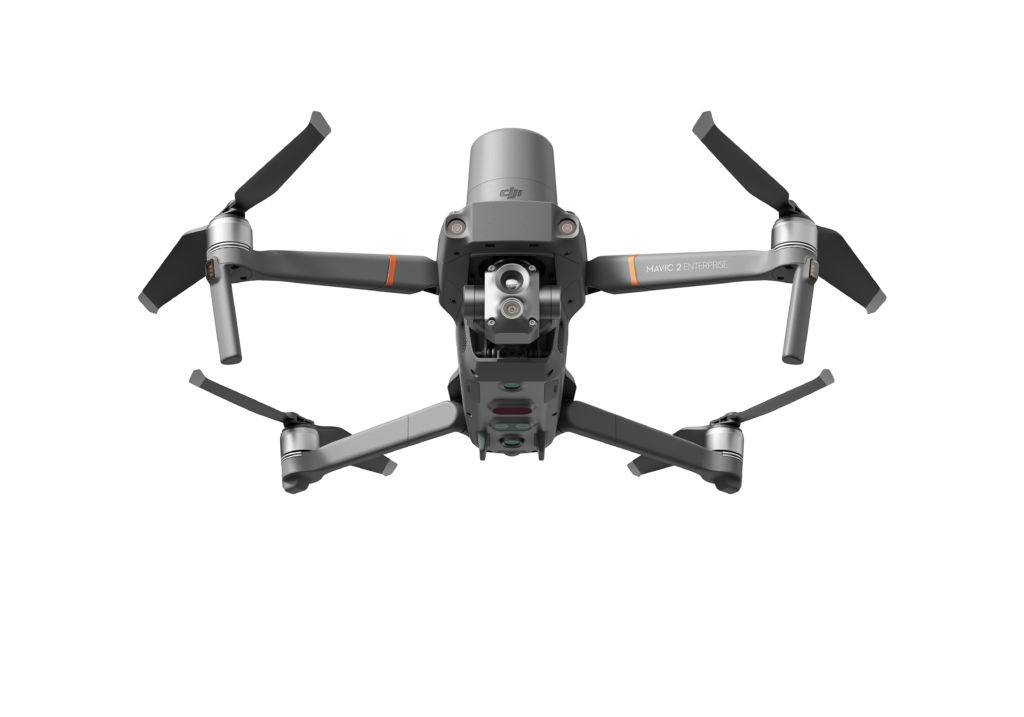 DJI Mavic Enterprise Advanced
Developed in partnership with FLIR, the Mavic 2 Enterprise Advanced captures both visible and thermal imagery using its dual-sensor system. The Mavic 2 Enterprise Advanced features an array of advanced controls in the Mavic series' iconic compact design, including adjustable parameters for reflective surfaces and multiple display modes: FLIR MSX™, Infrared & Visible.
Have questions? Our drone experts are here to help